We've got you covered during this crisis
Are you experiencing budget shocks? Are you looking for ways to lower your bills? Does the current situation cause you financial stress? Covered can help you ease this burden!
Let Us Help
Backed by giants
We work with the most reputable carriers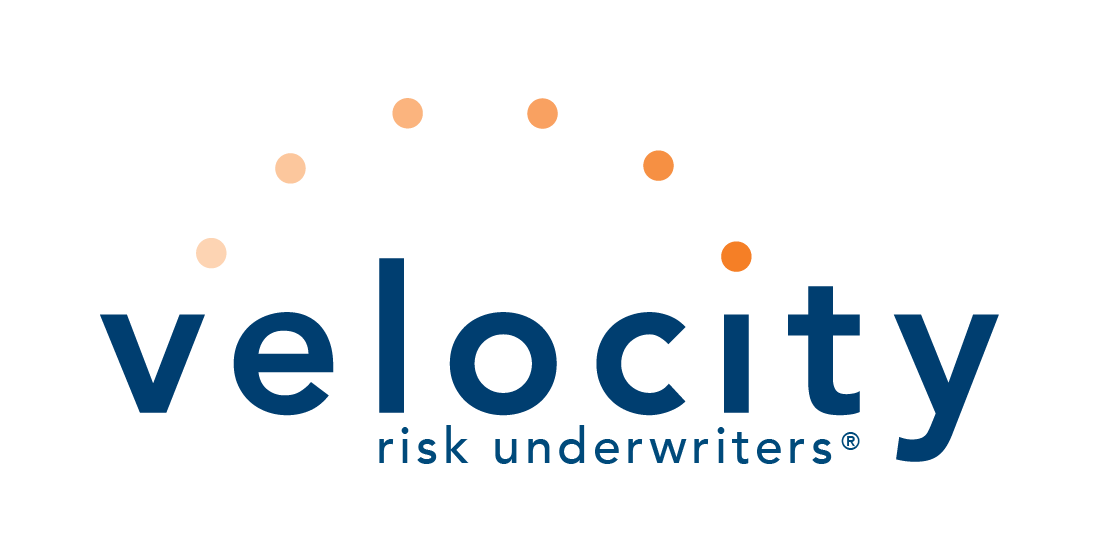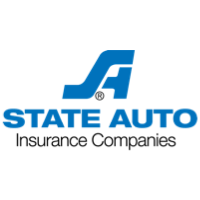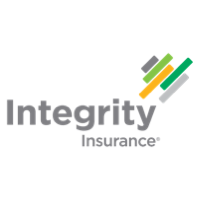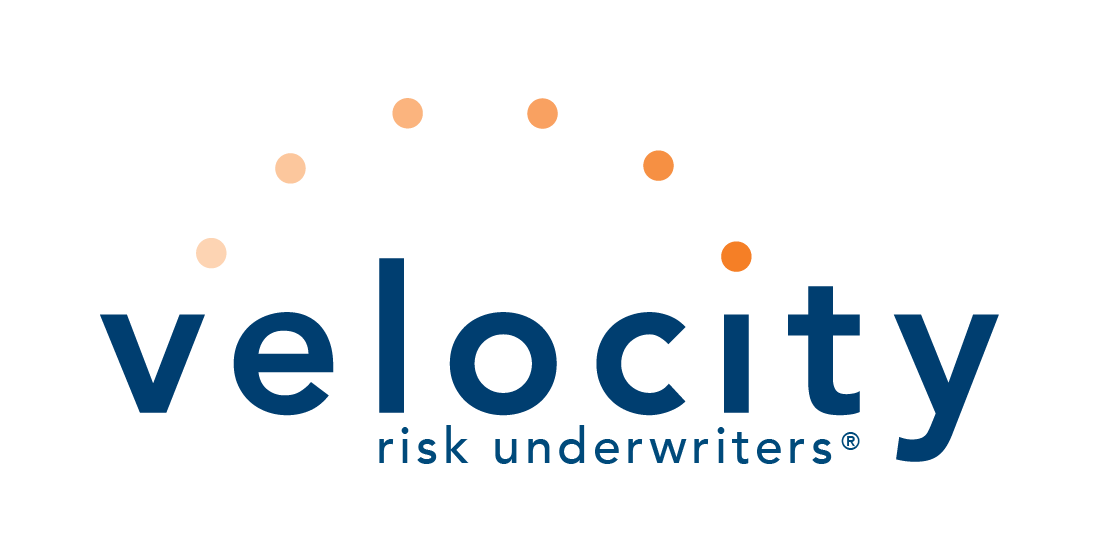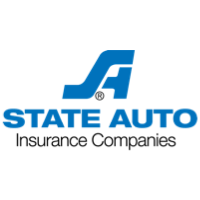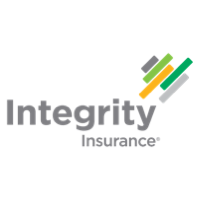 You'll love what Covered can do for you, check out what our customers have to say:
Simplified insurance shopping
Quickly compare rates from different insurance carriers, adjust your coverage, and purchase a policy – all in one place.
Find Out How Covered is Different (and better 😎)
Move into your dream home in minutes with Covered
Your Coverages - In Plain English
Liability

Avoid paying out of pocket when someone is injured on your property.

Sewer & Drain Backup

Repair plumbing and property damage.

Natural Disasters

Get help paying for repairs or relocation if severe weather damages your home.

Fire

Rebuild or repair your home after a fire.

Theft

Get cash to replace valuables lost due to theft or burglary.
The latest technology with a human touch
Our highly trained agents will give you amazing service and support whichever way you want: text, call, email, or online chat.
Questions?
Seriously secure
We take extra care to ensure compliance with federal and state regulations while exceeding industry standards for security.
Begin your home or auto insurance quote right now!
Get Started